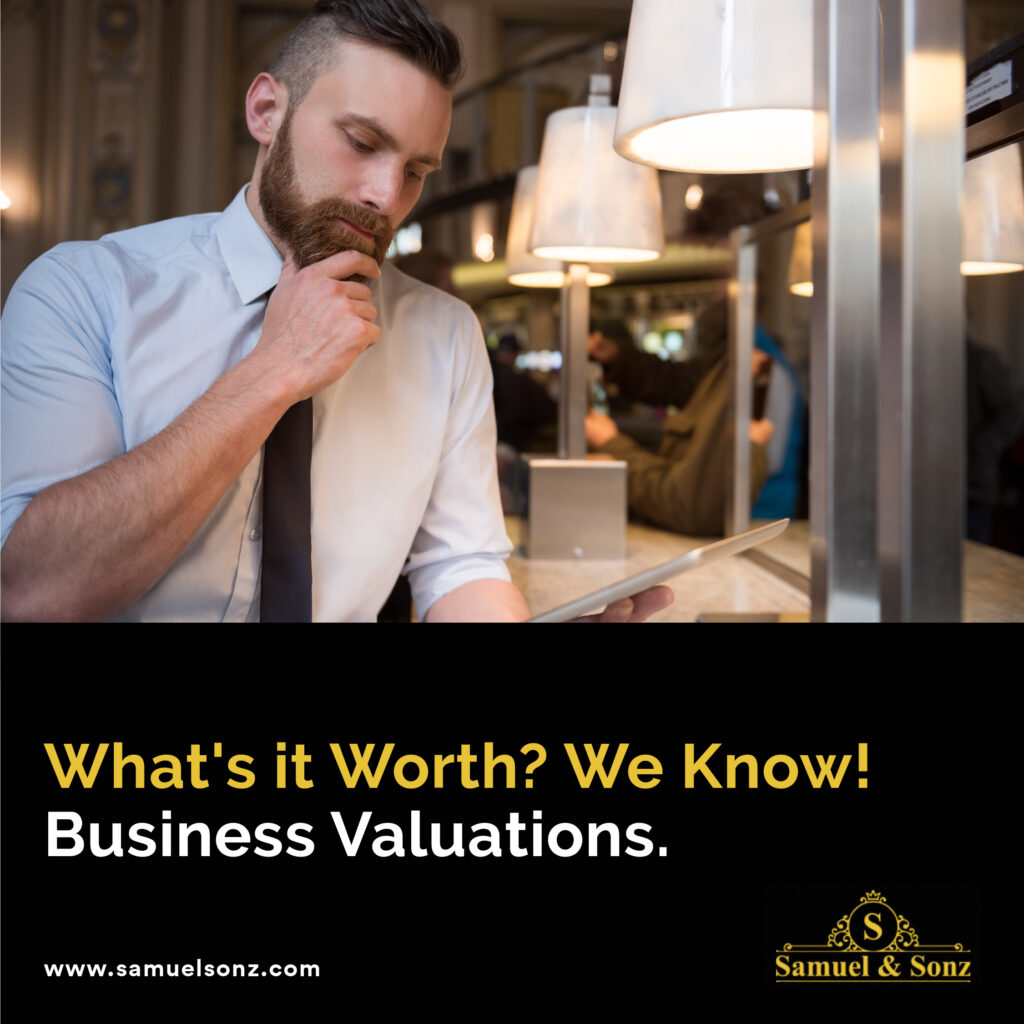 Your business is worth something. But do you know how much? Well! You might haven't looked at it this way but this value holds significance in various cases such as selling, restructuring, or even attracting new investors.
Since every business has unique value prepositions, how can you define a value? Valuation experts use data about the market, your industry, and similar businesses to assign a ballpark value to your company. This covers an analysis of how much profit you are making, your assets and their impact on future business income. If the valuation points to a growing future, you can use this data to attract potential investors or ask for more prices while selling your company.
Financial Metrics
To understand valuations better, you should first know these important financial metrics:
Revenue: This includes the total income a company generates through all its activities, including products and services. This shouldn't be confused with profit as this is what your company makes after spending a certain amount on marketing, materials, staffing, and other requirements.
Profit: It follows the general principle of selling price minus cost price. And for a business, the cost price covers all the expenses on materials, staffing, marketing, and others that helped generate a sale.
EBITDA: This term is an acronym for "Earnings Before Interest, Taxes, Depreciation, and Amortization." Thus, this includes what your business earns before subtracting the mentioned expenses.
SDE: Seller's discretionary earnings measure what the owner earns, which is calculated by adding the salary of the owner to the EBITDA value.
While there are many more terms to consider, business valuations help understand how all these correlate, what factors influence them, and how they will change in the future.