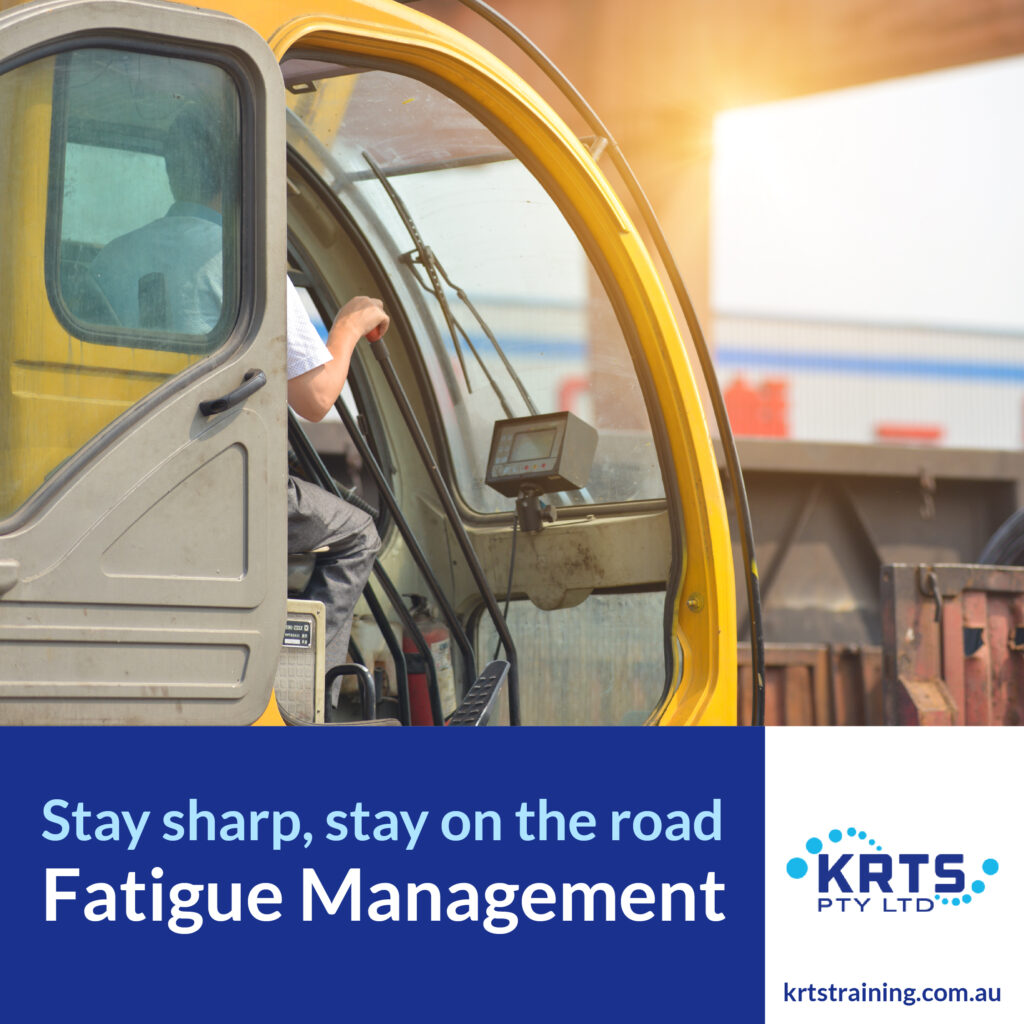 A few years ago, it was a daily occurrence for commercial drivers to find themselves behind the wheel half-asleep, exhausted from incredibly long work shifts at odd timings. The drowsiness inevitably led to a mistake while driving and caused crashes. Several studies across many industries have explored the effects of fatigue on work, and it emerged without question that fatigue impairs the functioning of the body and increases accident risk.
The fatigue risk management system was implemented to take into account the biological sleep cycle of drivers and work around it to ensure a driver is always working in the best possible condition, at the highest awareness. A basic fatigue management course online can educate drivers and schedulers on the FRMS as per NHVAS guidelines and mitigate road risk.
Outcomes of the Course
This course can establish the framework of the FRMS in organizations. This includes the following elements:
Fatigue management policies
Fatigue risk management, i.e, collecting information on the hazards of fatigue, analyzing risk and working to control it
The employee reporting system for fatigue
Investigation of incidents
Training for employees and management
Handling sleep disorders
Continuous improvement through auditing internally and externally
Scientifically approaching fatigue management through a structured course means that
Operators must manage the fatigue of employees according to safety legislation
There is a chain of responsibility so that many parties in the supply chain like consignor, prime contractor, scheduler etc. are legally responsible
Companies now follow a standard schedule of work hours
Get officially certified now with a basic fatigue management course online.