A GP CPD course is a continuing professional development course that is offered by the General Practice Council (GPC) to registered GPs. GP CPDs can be undertaken in a variety of areas, including clinical skills, health policy and management, communication and leadership, and research. You can also learn more about GP training via https://medcpd.com/course-category/general-practitioner-courses-online/.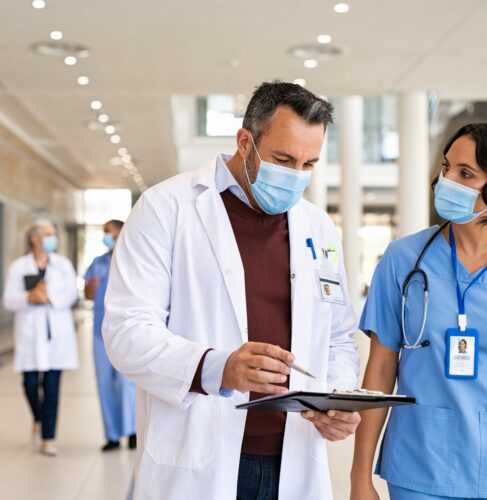 GP accreditation is a process through which GPs can demonstrate their continued competence and professionalism. To be awarded GP accreditation, a GP must complete an approved GP CPD course and pass an assessment. Once accredited, a GP can use the accreditation logo on their website and in literature to show that they have met specific standards. GPC is currently offering a GP CPD course in the area of Primary Care.
This course, which lasts four days, has been specifically designed to help GPs to develop their core clinical skills and knowledge as well as provide an opportunity to discuss and reflect on new models of general practice. The course is delivered by experienced professionals who will share their experience and best practice in primary care.
All registered GPs who would like to attend this event are invited to write to Anne-Marie Keane (anne-marie.keane @cpchc.ie) with the following:GP Registration numberGPC registration number*Only GPs from the GPC member states of Ireland, England, Scotland and Wales will be eligible to attend this course.