The Army has developed a project management system that is effective for managing military projects. This guide will help you establish and use a military project support system. Look at this site for more information about the military project support system. Military Grant Management Reference Guide. This guide presents the Military Grant Management (MGMR) Program and defines the roles, responsibilities, and activities that are necessary to successfully manage military grants.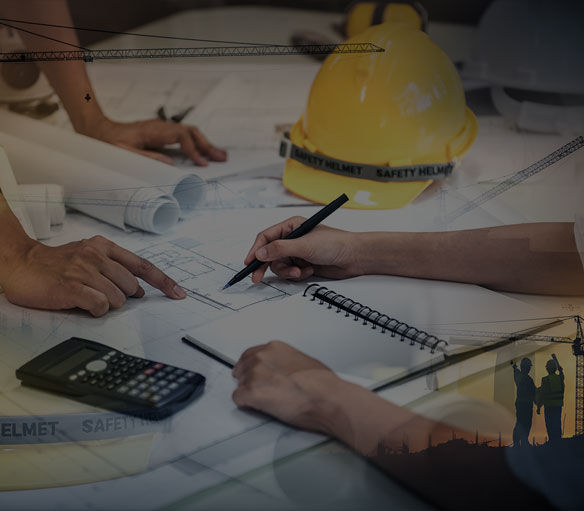 Army projects and programs can be initiated via one of two methods:
Project management processes in the ORC . A project manager will initiate a project by submitting an RFI to an office of the Army CPMO for consideration. In response, the CPMO will approve or disapprove the project. If the CPMO approves it for funding, then it is placed in implementation status. Once implemented, it may require periodic updates as well as periodic review of proper performance.
Once the project is determined to be unsuccessful, the authority may continue to fund it. These projects are often referred to as "targets," and they do not receive a specific dollar amount until they have been approved for funding by the CPMO. They can later be transferred to another office or discontinued without any additional funds.
One of the many advantages of this system is that it provides an opportunity for cross-functions within an agency such as a GSA office to apply for funding associated with a program being developed in another function such as acquisition, logistical support, etc. Projects thus initiated by one function can easily flow into other functions during implementation if needed or desired.